About David Bowden Law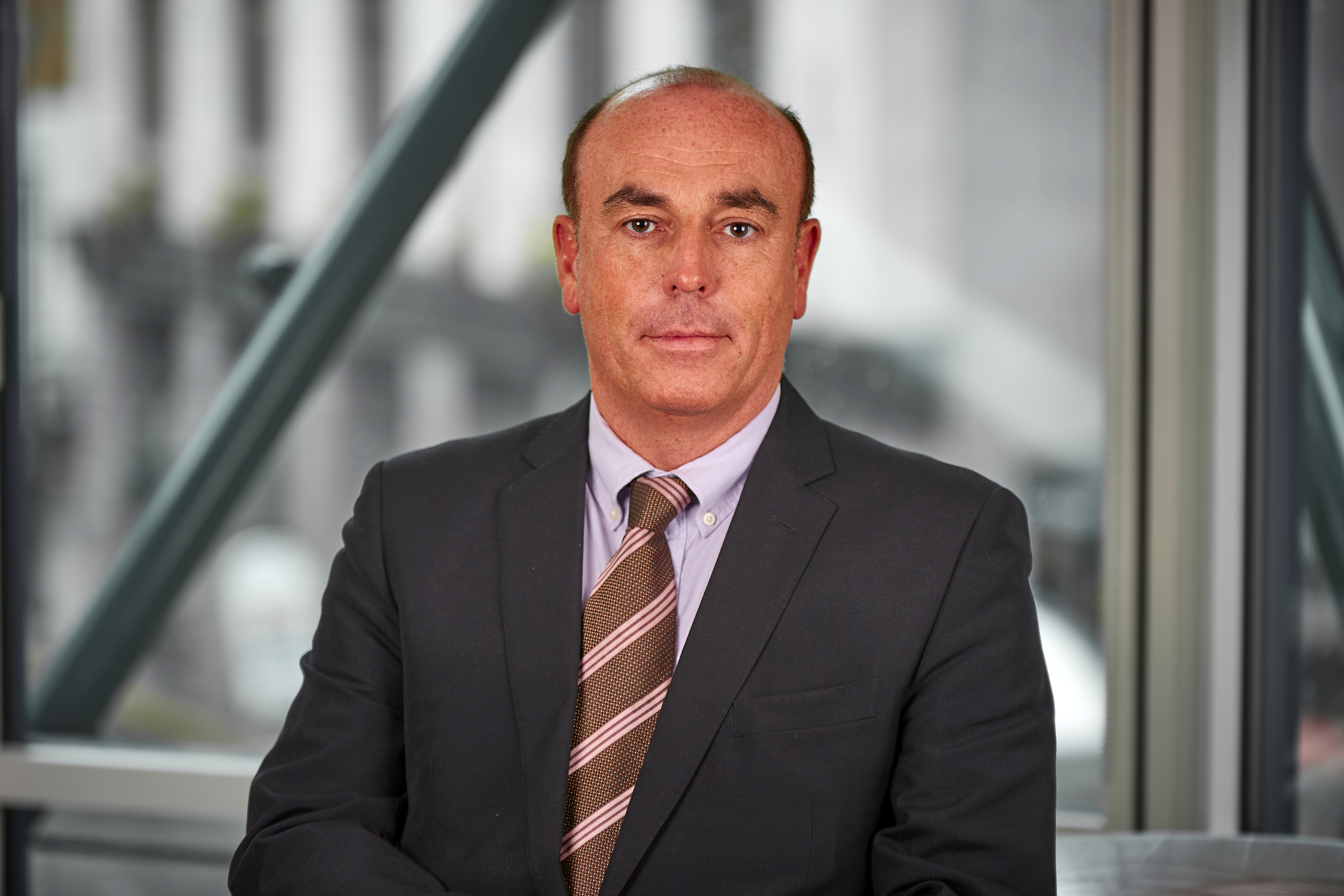 David Bowden has been a freelance independent consultant since 2004.
David Bowden qualified as a lawyer when he was called to the Bar of England and Wales in 1987 by the Honourable Society of the Inner Temple.
In 1995 he additionally qualified as a solicitor in England and Wales. He was admitted to the state bar of New York in 2003.
From February 2020 he has been a self-employed barrister and able to represent clients in all courts
Please look at our Client Services brochure to see what David Bowden Law can offer you.
David Bowden is a specialist consumer credit lawyer with 35 years experience. His experience covers both the contentious and non-contentious aspects of consumer credit in the wider umbrella of retail financial services regulation.
David has worked for a number of blue chip companies, including Lloyds Banking Group, General Electric, Barclays Bank, Lombard and Santander, as well as in private practice for the law firms Addleshaw Goddard LLP, Salans & Kirkwoods.